Pixar has announced the cast of "Incredibles 2." One of the most anticipated animation movie of the year. It is the sequel to 2004 blockbuster superhero smash – The Incredibles.
Disney Pixar has kept the secret too long. The animation studio has now released the cast of the Incredibles 2, slated to release this June.
The Plot
All the superheros were forced to go underground during the first film. This movie we see a revolution headed by our Elastigirl to bring Superheros back into the spotlight.
This might be the resultant of the very public saving of Metropolitan city by The Incredible Family in the last film. Interestingly, Mr. Incredible is now the Home manager and is busy dealing with baby Jack – Jack's Emerging powers.
Obviously there are some new characters that join the original cast. Scroll down to see who has returned and who has been newly recruited.
The Returning Cast
Elastigirl/Helen Parr – Voice by – Holy Hunter
The Mother of three will lead the charge this time.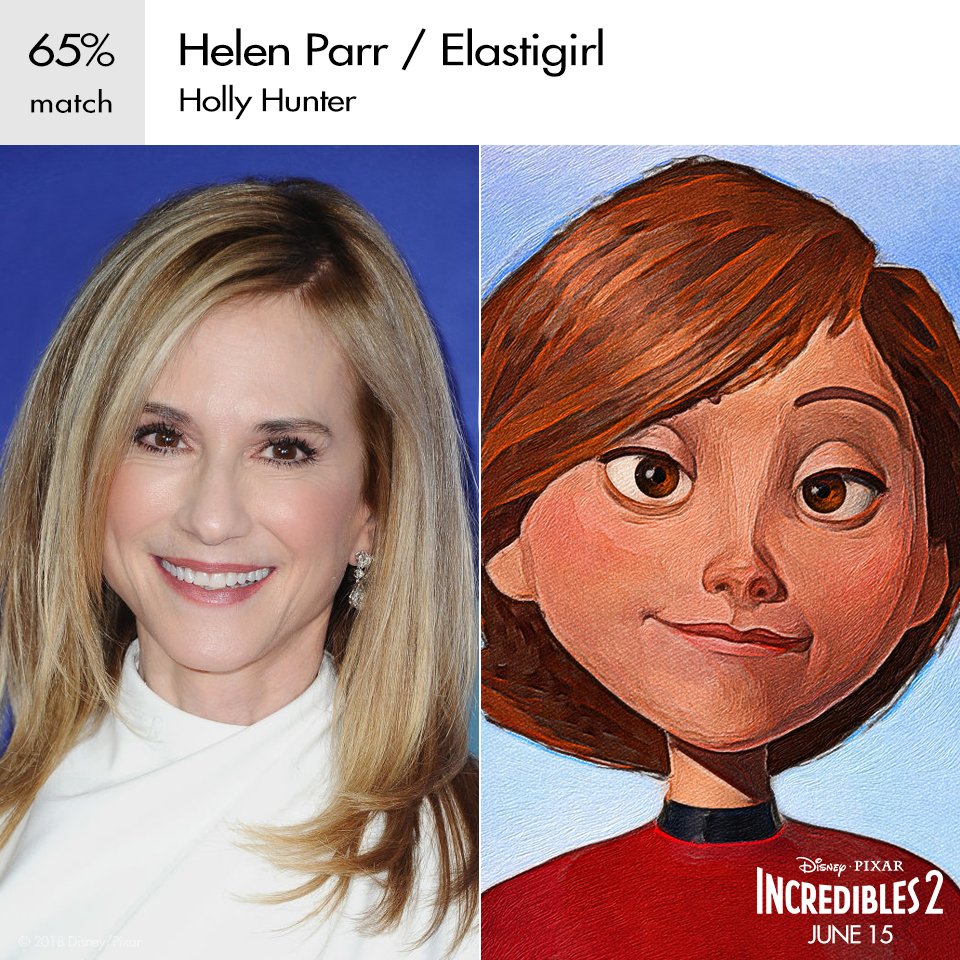 Mr. Incredible/ Bob –  Voice by – Craig T. Nelson
While he is perfectly at home using his super strength to fight crimes, but how perfect is he at home handling the three kids.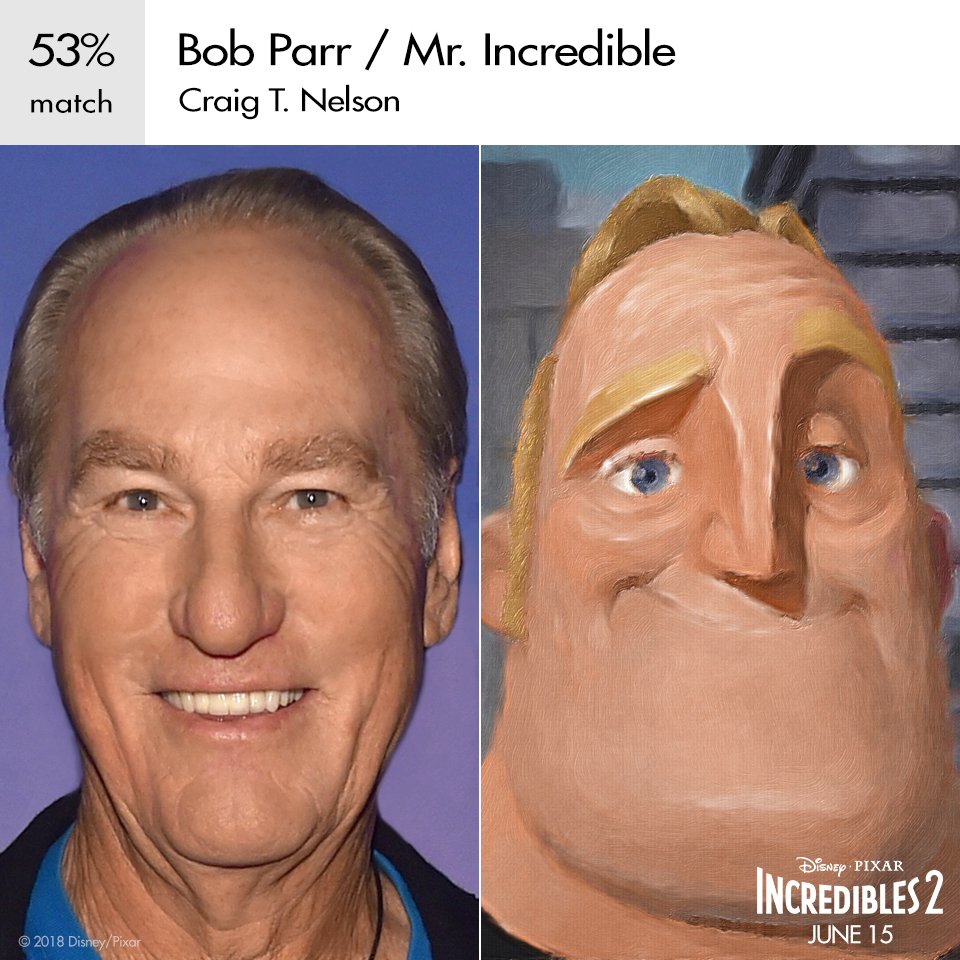 Voilet Parr –  Voice by  – Sarah Vowell 
The super shy first kid of Parr family has the power to be Invisible. Will she help her mother in the cause.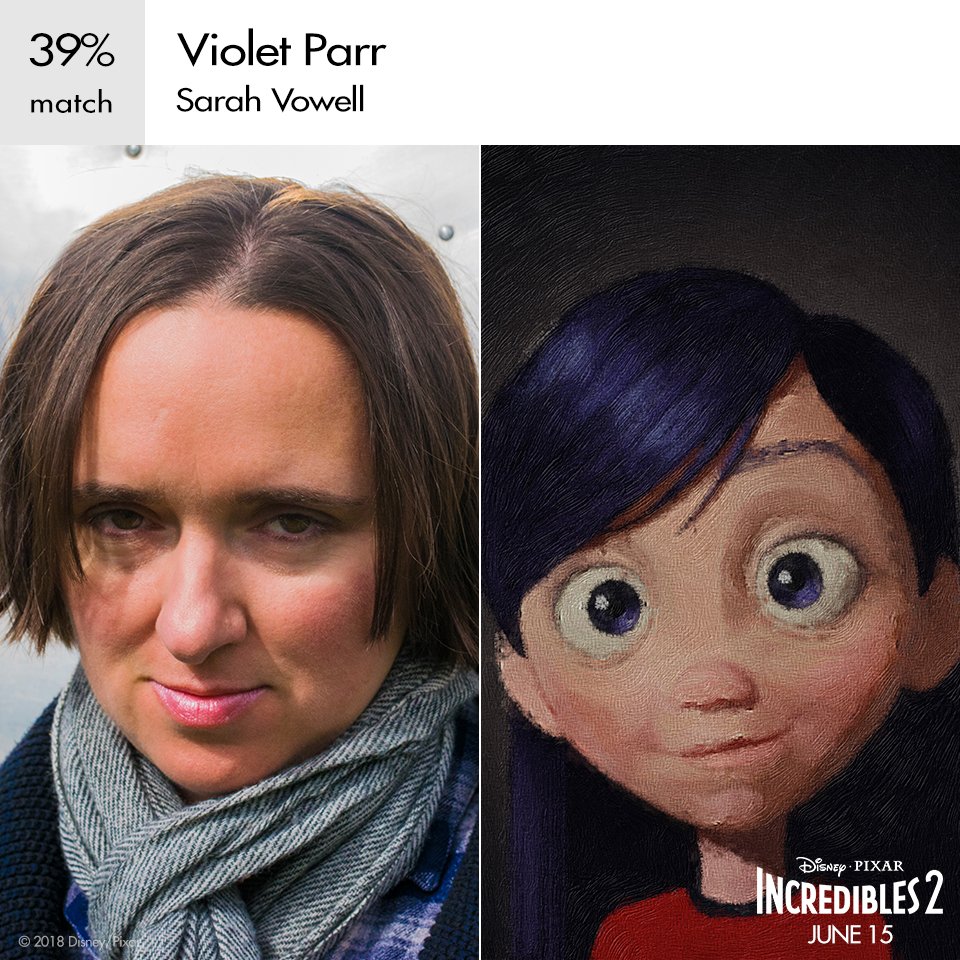 Dashiell "Dash" Parr – Voice by  – Huckleberry Milner
He isn't called Dash for no reason. The boy has super speed and strength. Will he be a menace in this film as well.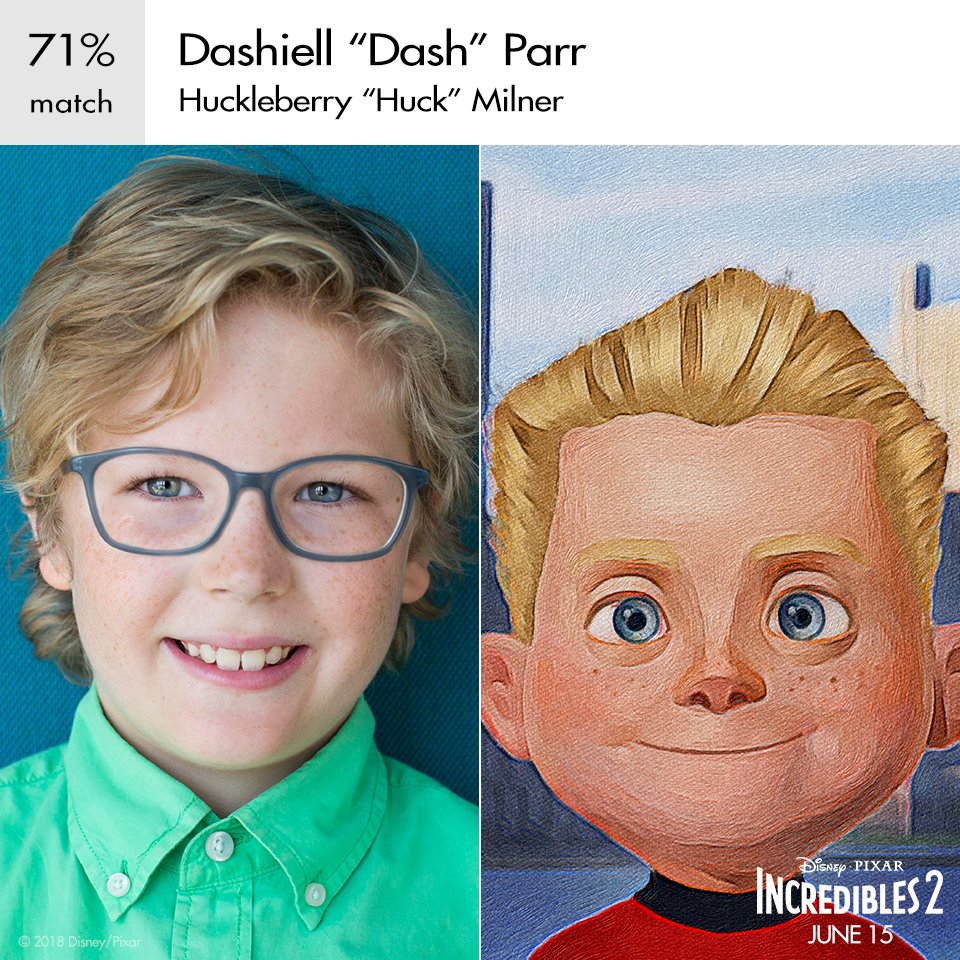 Lucius Best/Frozone – Voice by – Samuel L. Jackson
Bob's best friend of returns. Will he home bound as bob or will he be Helen's BFF this movie.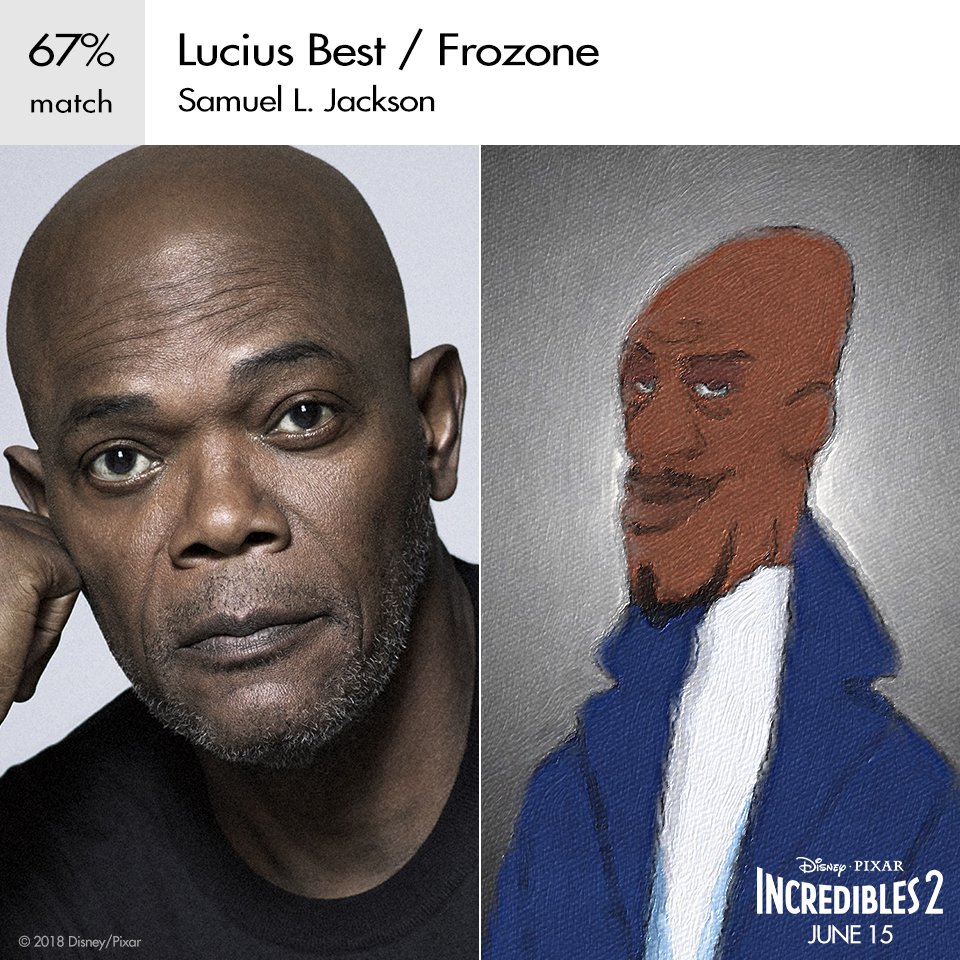 Edna "E" Mode – Voice by – Brad Bird
The fashionista and suit provider to Superheroes is voiced by the writer and director of the film –  Brad Bird.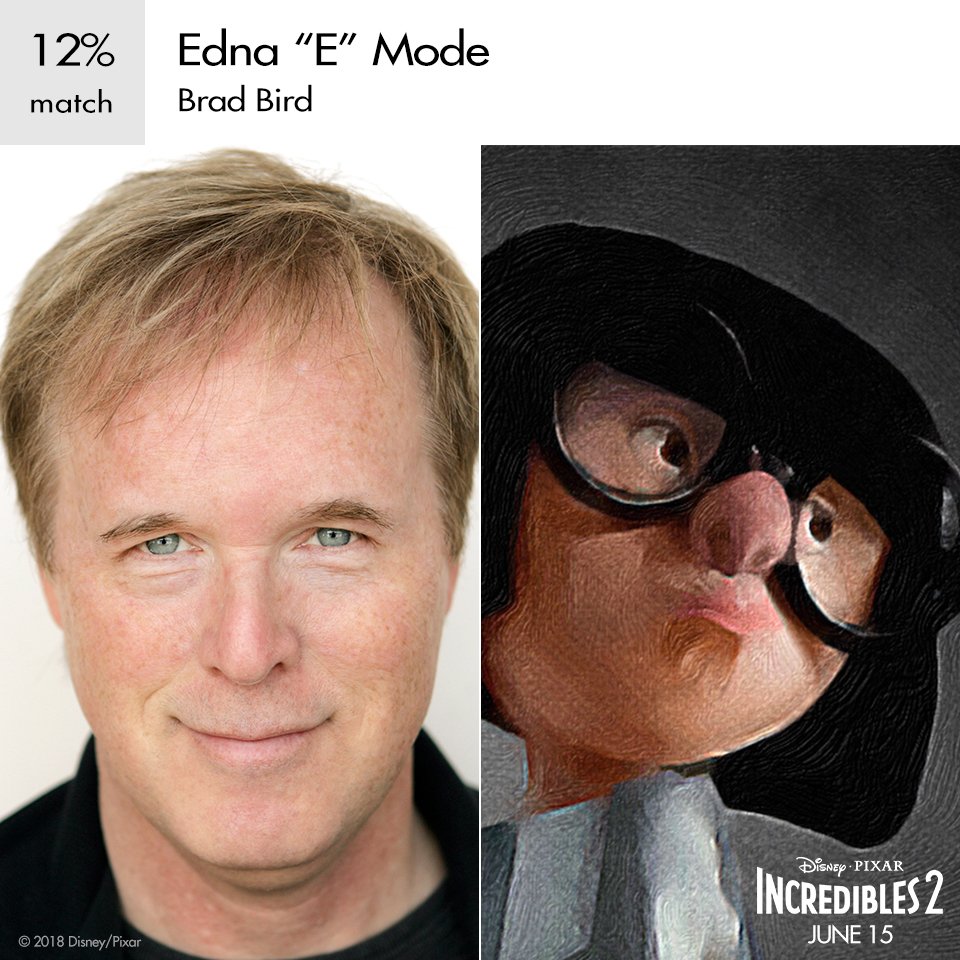 New Characters
Winston Deavor – Voice by – Bob Odenkirk
A rich, sauve telecommunication owner. He has a big obsession  for supers. He is one of the supporters of bringing supers back into public. But is his intention quite this innocent.
#Incredibles2 pic.twitter.com/Nqa6TQfW0q

— Pixar (@Pixar) January 22, 2018
Evelyn Deavor – voice by – Catherine Keener
Winston Deavor's sister is the real brain behind the success of his company.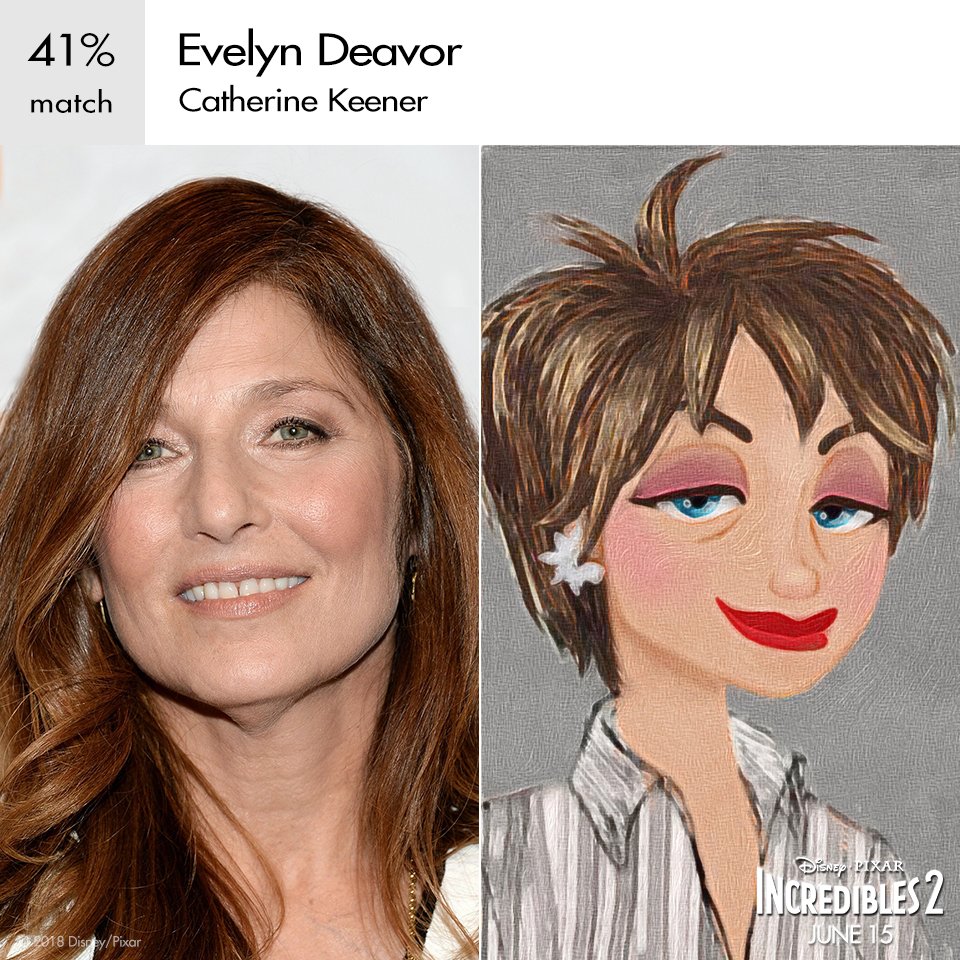 Rick Dicker – voice by – Jonathan Banks
The head of official Super Relocation Programme. He helps everyone inclusing the Parrs to keep their identity a secret.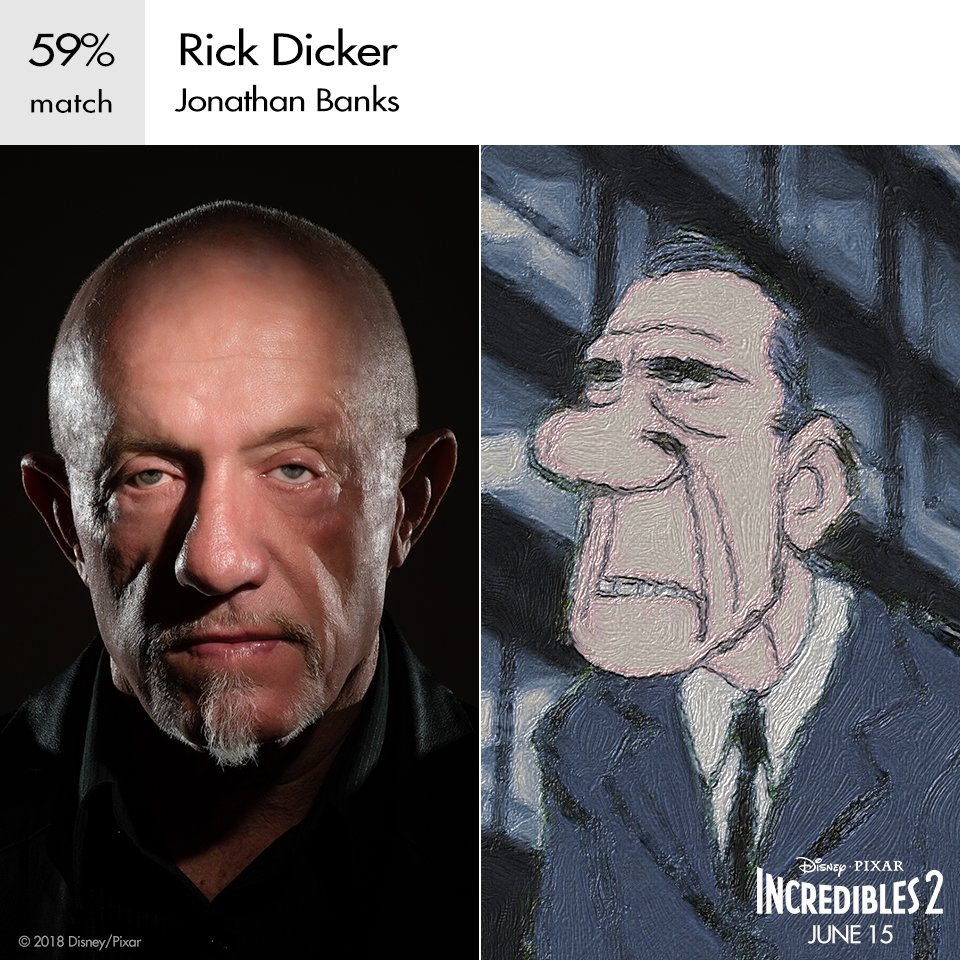 Voyd – Voice by –  Sophia Bush
She is one of the supers. Her super power can allow her to shift or vanish objects in space through voids. Her name is derived from her abilities.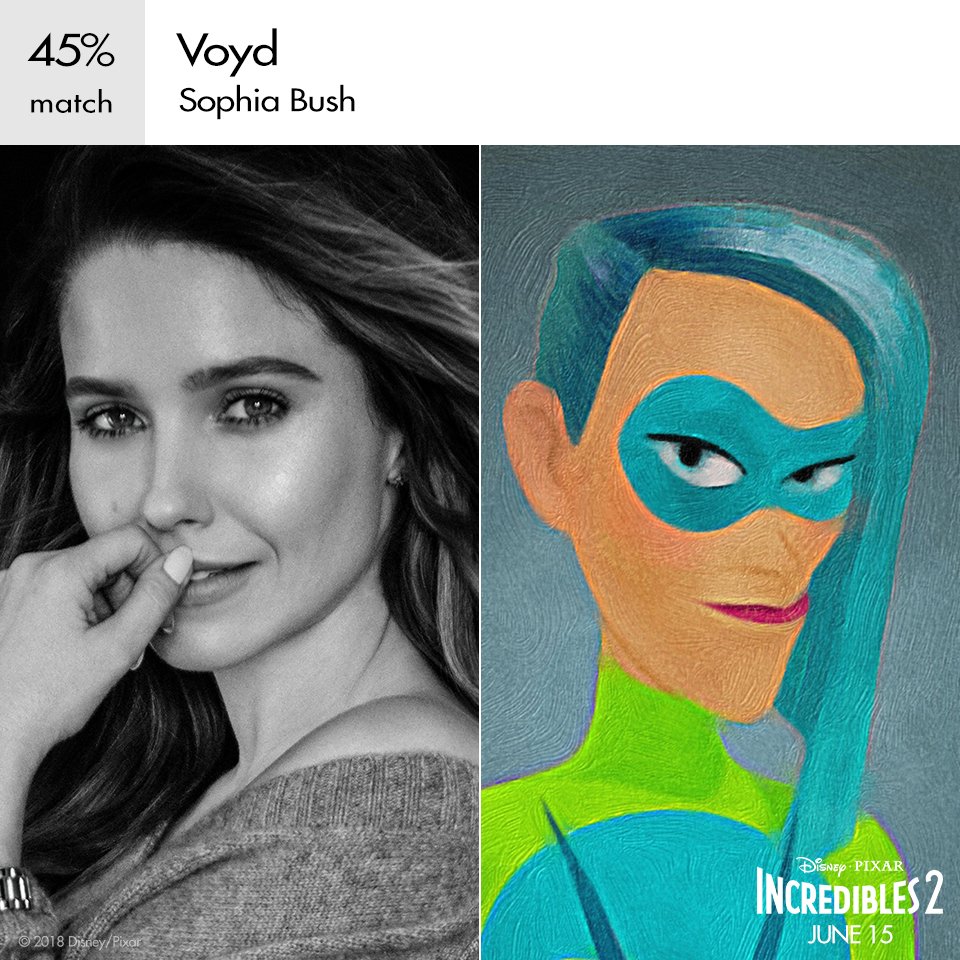 Ambassador – Voice by –  Isabella Rossellini
The sophisticated foreign Ambassador is in favor of the return of supers.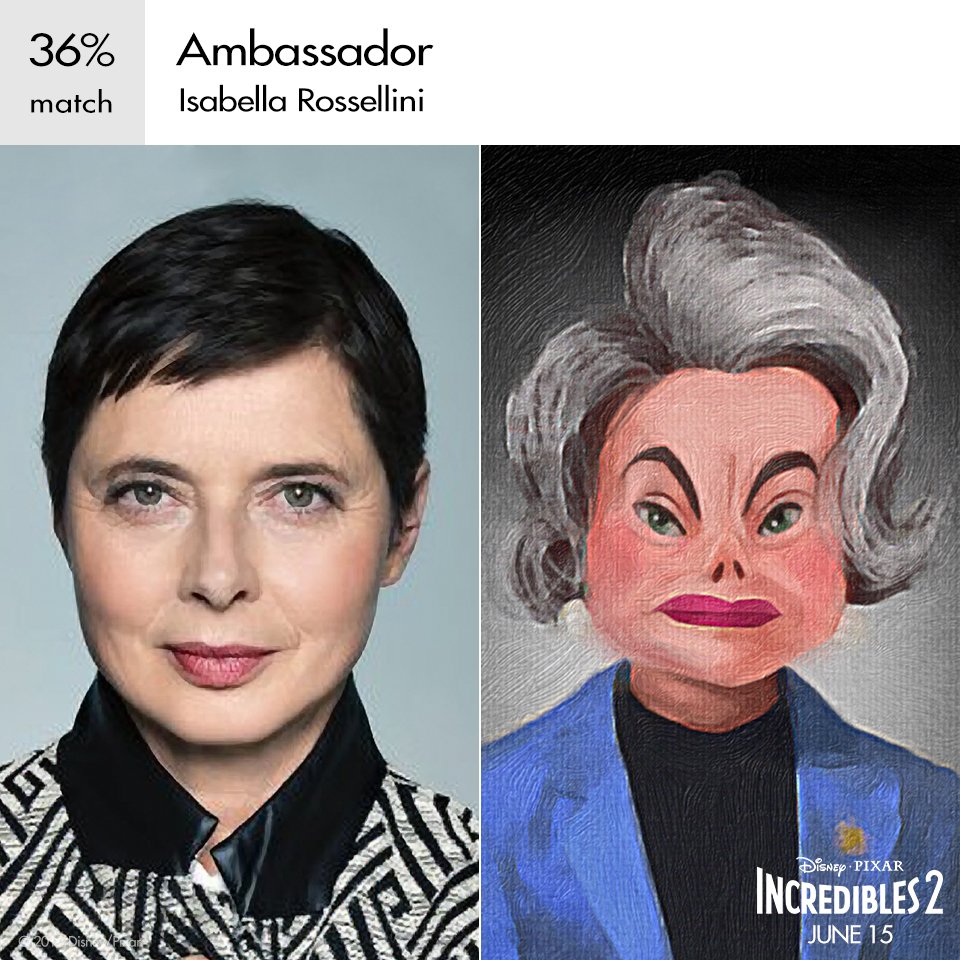 Well the round up seems pretty perfect. Are you excited to watch whether your favorite superhero will become public or remain hidden in Incredibles 2.
More : Troye Sivan delivers jaw dropping performance of 'My My My' on 'Saturday Night Live'.